Welcome to Holland Boxers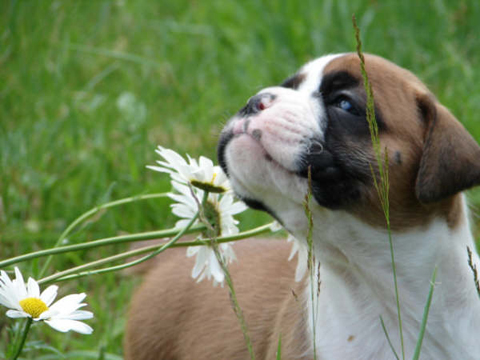 At Holland kennels we strive for perfection; working to combine beauty and brains. I breed German/Belgium imported working Boxers in combination with my German /American foundation to create healthy top quality Boxers. I take pride in my breedings to create the perfect family member for future Boxer owners.
Please take a moment out of your day to enjoy my dogs as much as I do.
-Samantha